Jeff Knott – Regional Minister



The EMCC is pleased to announce that Jeff Knott will be joining the National Team as a Regional Minister beginning July 15, 2021.

Jeff comes to his role as Reginal Minister in Ontario East and North with a diverse background. After 20 years as an Industrial Millwright and Machinist, he was the lead pastor of Grace Church in Port Hope for 16 plus years. His primary calling is to "proclaim him, admonishing and teaching everyone with all wisdom, so that we may present everyone perfect in Christ." (Col. 1:28) This vocational passion informs his desire to model, shape and disciple leaders to serve at their full kingdom potential. An unreserved commitment to the power of the gospel to transform lives is at the heart of his theology and practice.

Jeff has been married to his wife Shelley for 33 years and has two grown children; their son Ethan, who is married to Mira and their daughter Sadie. At this time, they have one grand puppy but are hopeful. Jeff has always been drawn to the outdoors as a place of refreshing and reflection. He loves anything that bangs or twangs and is an avid clay target shooter.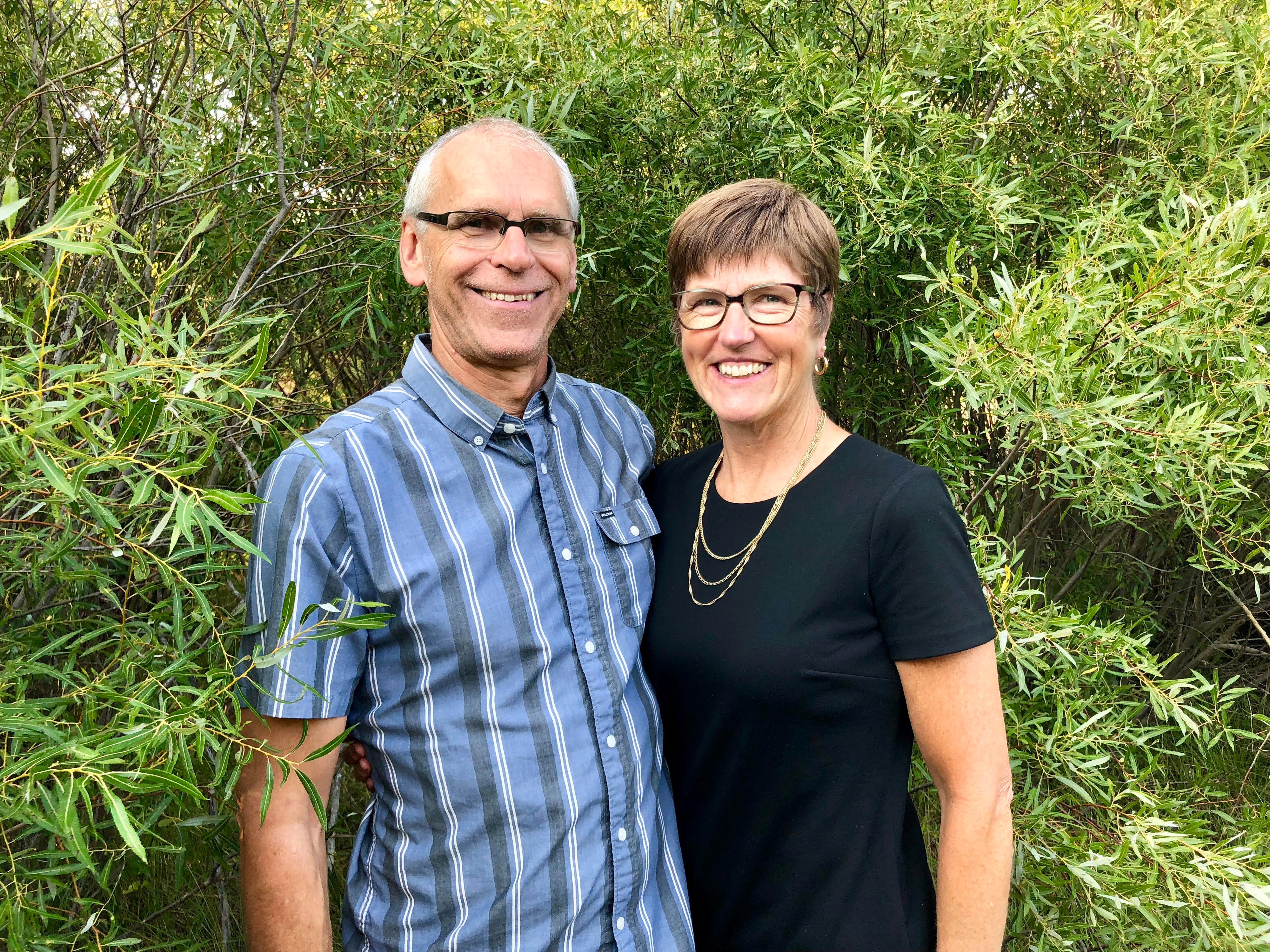 Claran Martin Retirement


After 40 years of ministry as an EMCC credentialed minister, Claran Martin is planning to transition to retirement on August 15, 2021.

Claran is married to Adriana and they have four married children and thirteen grandchildren. He had the joy of serving several EMCC congregations: Bethel, Lion's Head (1981-1984); Palmerston (1984-1992) and Hanover (1992-2008). In 2008 Claran was invited to serve on The EMCC National Team as a Regional Minister. Claran brought his passion to raise up next-gen leaders, Church Renewal principles, and obedience-based disciple-making to his role on the National Team. He plans to continue to find ways to live out these passions while "retired". So, you will be seeing him around for a while yet in EMCC circles. But, Claran and Adriana will be investing significantly more in-person time with their children and grandchildren who are spread across Canada, living in Welland, ON; Steinbach, MB; and Kelowna, BC.