Two Levels of Application

One to One Coaching Skills:
Coaching is the skill of maximizing the future ministry performance of someone else through an empowering process of asking intelligent questions.
Group Coaching Skills:
Coaching, either informally or formally, is helpful for group-decision making.
Leadership Development
We believe the GC2 training for pastors and key leaders of congregations will enable them to improve helping one another, and will give them some useful tools to keep a GC2 focus for future ministry goals and performance.
We offer GC2 traning with a growing team of qualified EMCC facilitators on an on-going basis.


How the Training Works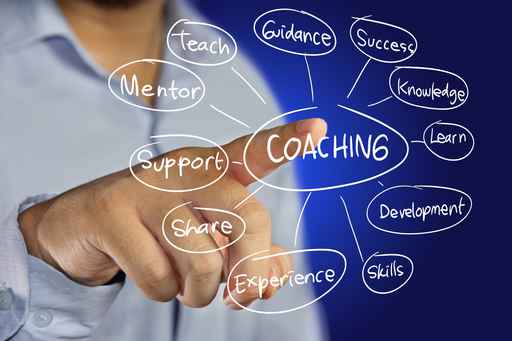 GC2 training focuses on coaching as a primary resourcing activity for leaders and workers in local churches who plan and lead ministries that result in "Great Commission" and "Great Commandment" fulfillment. It is delivered in TWO TRACKS, each consisting of two days of training, and each followed by a "3-month Practicum". The Training days include some lecture, as well as demonstration sessions and skill development exercises that create basic competency to begin coaching.