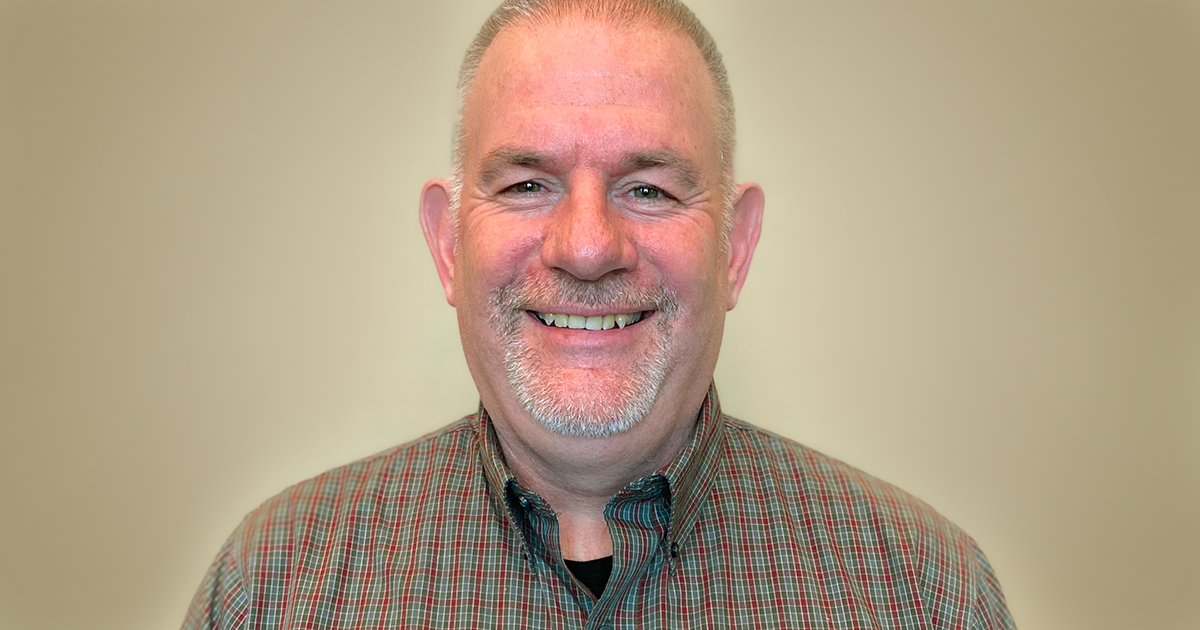 Two life-altering adoption experiences serve as bookends of my childhood. I was born in NorthYork, Toronto. Only a few months later I was adopted into the Cressman family in Kitchener, Ontario. I was given the new name John Gordon, after my two grandfathers, followers of Jesus. Welcomed, wanted and loved from the beginning, my adoptive parents Ernie and Marie were active in the life of Bethany Missionary Church. Through the early influence of Sunday School teachers and camp counsellors, I was adopted into the family of God as a result of a decision made as a nine-year-old at our Trail of Pines Camp in Stayner, Ontario. Upon reflection, my life echoes the call of Jeremiah, "Before I formed you in the womb, I knew you, before you were born, I set you apart..."

My life has been shaped by a number of intentional disciplers, caring mentors and spiritual fathers (to this point I count over 25 disciple-makers). I am blessed to be able to say I have been discipled, and I am who I am and where I am because of much spiritual investment and love. I won't list them here but I thank God for them (they know who they are and how much they mean to me; some gone home to glory). For me, following the example of others and being faithful in the small things has led to greater responsibilities.

I am grateful for formative ministry years under the tutelage of Rev. Mark Bolender (past President of EMCC) at Country Hills Church in Kitchener. That was followed by a step of faith to leave country, church family, extended family and friends to plant a church in York, Pennsylvania – an amazing journey of trust, transformation and spiritual harvest. In 2007, ten years later, I returned to Canada to begin serving in denominational leadership. First with the Brethren in Christ, Canadian Conference and with EMCC in 2013. Along the way was an amazing year (2011-2012) of ministry at Hillcrest Church in Medicine Hat. It has been a privilege to come alongside pastors and churches as a Regional Minister, Director of Operations and most recently as Interim President.

Over the years, there have been a number of learning opportunities: Graphic Technician diploma at Conestoga College, Bachelor of Theology degree at Emmanuel Bible College, Masters in Global Leadership at Fuller Seminary and Doctor of Ministry at Tyndale Seminary. Other leadership highlights include participation in many denominational youth events and tournaments, mission trips to Dominican Republic, Ecuador, India, El Salvador and Mexico and fostering church planting on denominational committees. One most fulfilling experience was the equipping of EMCC church board chairs through learning cohorts – an outflow of my doctoral studies.

I have been married to Melanie for 35 years. We have three married children and five life-giving grandchildren, with one on the way, due in May 2021. We live in a condo in Kitchener – the city we have returned to each time after a ministry adventure – my adopted home.