Joel Zantingh has been appointed the new Interim Director of EMCC World Partners. His new role is effective August 1, 2017. Joel is a global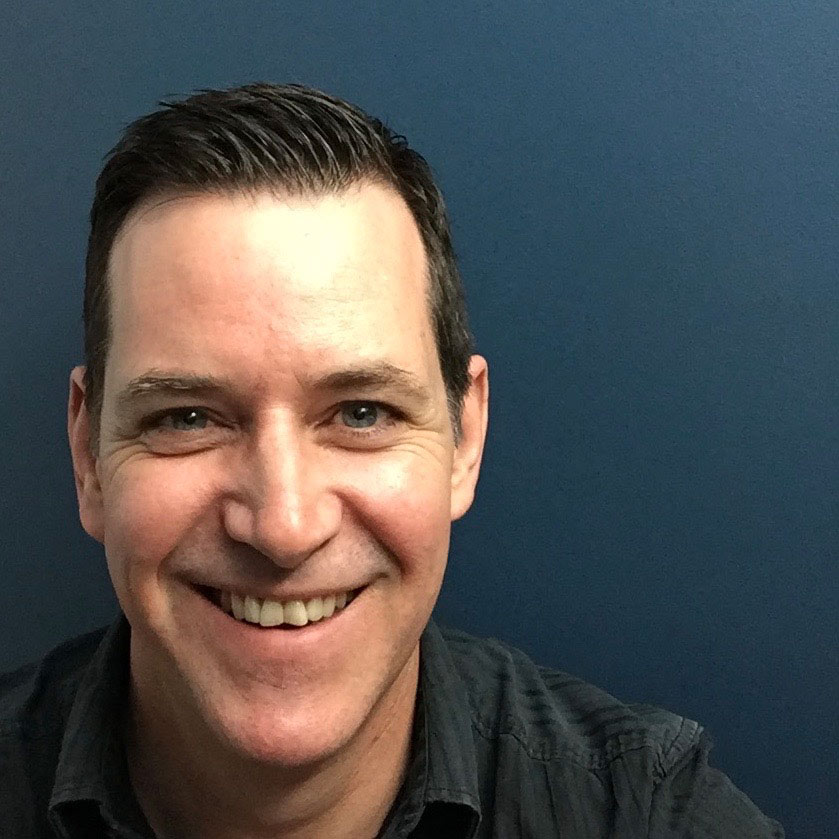 thinker. He sees world impact starting with the churches in our denominational family. Throughout his career, serving as a church planting pastor and Regional Minister, Joel has exhibited "mission focused eyes". This way of seeing has led Joel to lead leaders into a deeper understanding of the Kingdom ways of Jesus. His local, national and international experience makes him well suited to caring for World Partners personnel and current ministries around the world. The first mandate Joel will pursue is engaging in an assessment of the current reality of the ministry. He will then lead into a redesign of the EMCC global ministry toward a "new day" future.
Joel responded to three pertinent questions from President Kervin Raugust. His answers, as follow, serve to introduce you to the new beginning World Partners now steps into.
Who Am I?
I am an optimistic, preferred-future motivator & creativity champion. An E.N.T.J. Human being (for you Myers-Briggs fans) who is following Jesus on earth. I am a learner, a team player, and an encourager. I thrive on having a challenge before me. I love time with family and friends, love inspiring people to follow Jesus, playing squash & golf, tackling projects, and composing or playing music. I also enjoy fresh-roasted coffee, travel, and art.
Why did I say yes to this Interim role?
The name World Partners carries with it a great history of EMCC's Cross-cultural and Global work. This Interim assignment excites me because we as EMCC get to pause, celebrate what we've been doing with God around the world, and consider the future together. It's a hinge moment for us. I believe in the importance of inspiring every follower of Jesus to live as a global citizen. And also, as I live in the Way of Jesus, I am called to be a learner (disciple), and I love what God teaches me in the course of serving and blessing others around the world.
What do I see as my main role?
Along with overseeing the amazing work of our World Partners team, our Relief and Development efforts, and our international partnerships, my main focus will be to lead the Assessment and Evaluation of our cross-cultural and global work. Depending upon God's Spirit, I hope to synthesize what God says through our EMCC Family and Partners, and through other timely sources of wisdom, so that we can be an effective community of disciplers world-wide for years to come.
Sandra Tjart and Lou Geense to Serve as Advisors and Ambassadors
We are profoundly grateful to Sandra Tjart and Lou Geense. Sandra has served in World Partners over the past 33 years, first as an EMCC World Partners worker in Brazil, then as an Associate Director in the role of Community Relations, and more recently as Director of World Partners. Lou has has given excellent oversight to our world-wide relief & development work since 2010. Between now and the time when they retire at the end of September, Sandra and Lou will serve with Joel Zantingh as advisors and ambassadors. We wish them God's richest blessing as they transition into the next season of their lives.
Realignment of Regional Minister Responsibilities
Given that Joel Zantingh is shifting his responsibilities from Regional Minister to Interim Director of World Partners, there will be some realignment of regional ministry assignments for churches and leaders east of Manitoba. Regional Ministers, Claran Martin and John Cressman, will be in touch with those affected in the weeks ahead to make introductions. An up-to-date list of Regional Minister assignments will be available on our
website
by August 3rd.