A team of individuals and pastors have planned a retreat for pastors and spouses. Their desire is to see pastors renewed and passionate about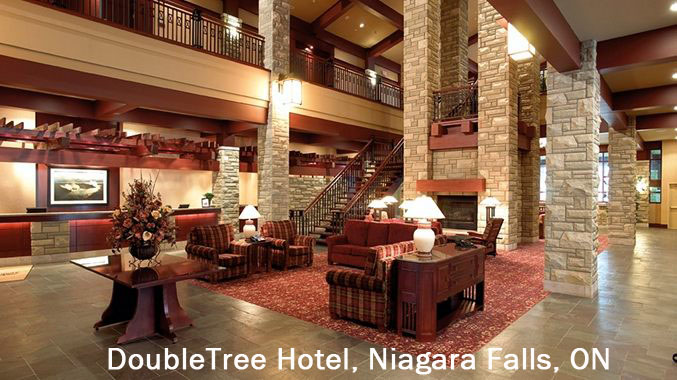 the calling on their lives. Pastors invest deeply in the lives of others, but who is caring for their needs? This retreat is designed to tend to their souls as pastors, their marriages, and their calling to ministry.
Corporate sponsors including EMCC are helping to subsidize the cost of the retreat. Registration is limited to the first 50 pastors who register. The cost is $400/couple prior to November 1st.
Retreat Brochure
Overview for churches and board members