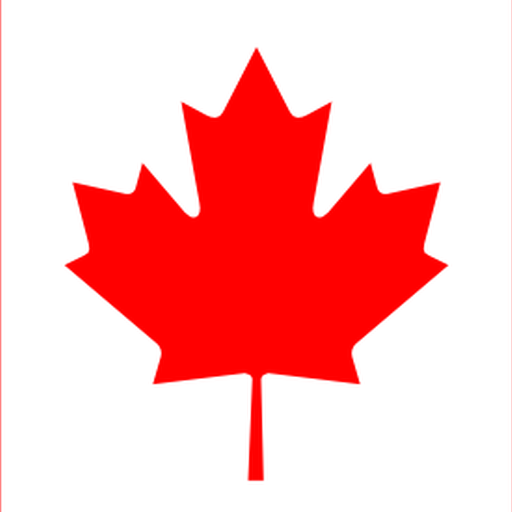 RELIEF & DEVELOPMENT PROJECT #135:
Medical Kits

TARGET:
$10,000

DESCRIPTION:
Health Partners' Physician Travel Packs (PTPs) are purchased and delivered by EMCC Volunteer Teams. Funds are used to purchase medicines and medical supplies in Canada to accompany teams, as well as to possibly purchase medicines within the country.


PLEASE NOTE: EMCC uses PTPs in Haiti, El Salvador, Tanzania and wherever else Volunteer Teams provide a Medical Component. When you give to this fund, it will be used for the next trip where PTPs are needed.