Juan began his tenure at Rivers Edge Camp on July 1, 2016.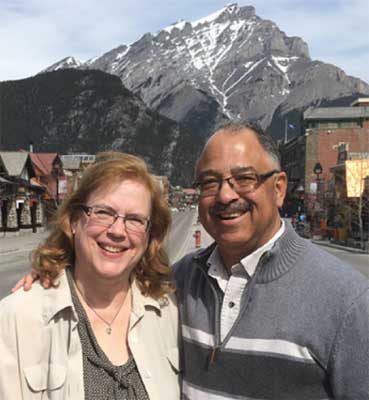 He brings over 25 years of executive leadership with not-for-profit organizations in Canada and the United States. His previous positions include executive director of Teen Challenge Alberta, Project Manager with the New Life Centres Society in Calgary and serving as a pastoral assistant with the Zion Evangelical Missionary Church in Didsbury.
He has a BA in English from the University of Notre Dame and a MSBA in Organizational Development from Indiana University. He and Kimberly have been married for 36 years, have three adult children, of which two are married.
Juan is a highly energetic leader and looks forward to providing stability and sustainability to Rivers Edge Camping Association, with God's help