It was late December that I was informed by the Moderator of the EMCC Board of Directors that Kervin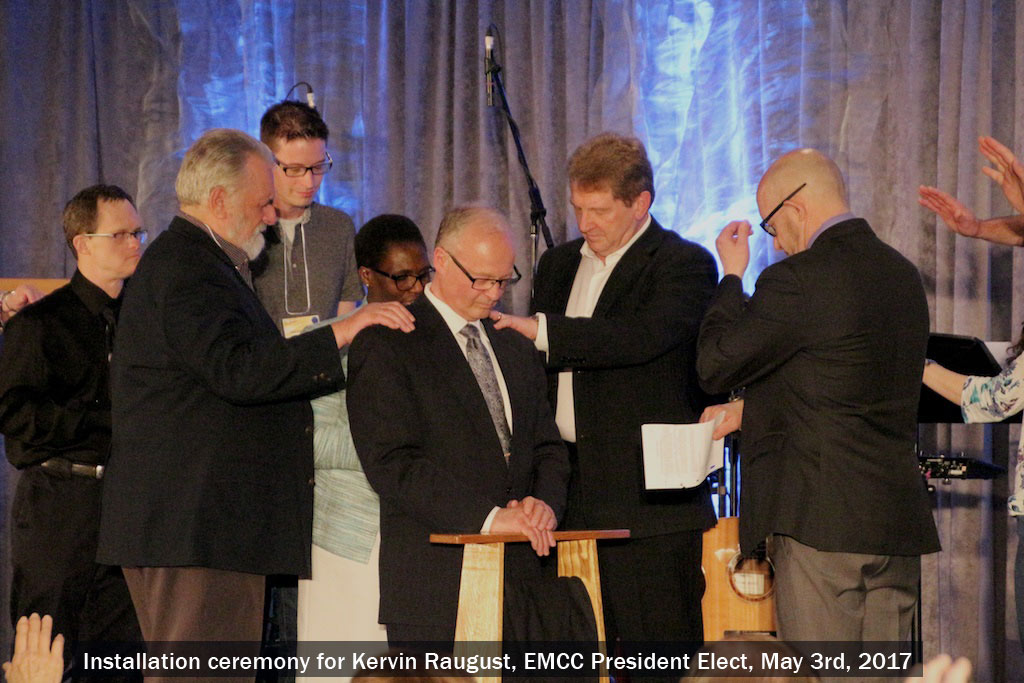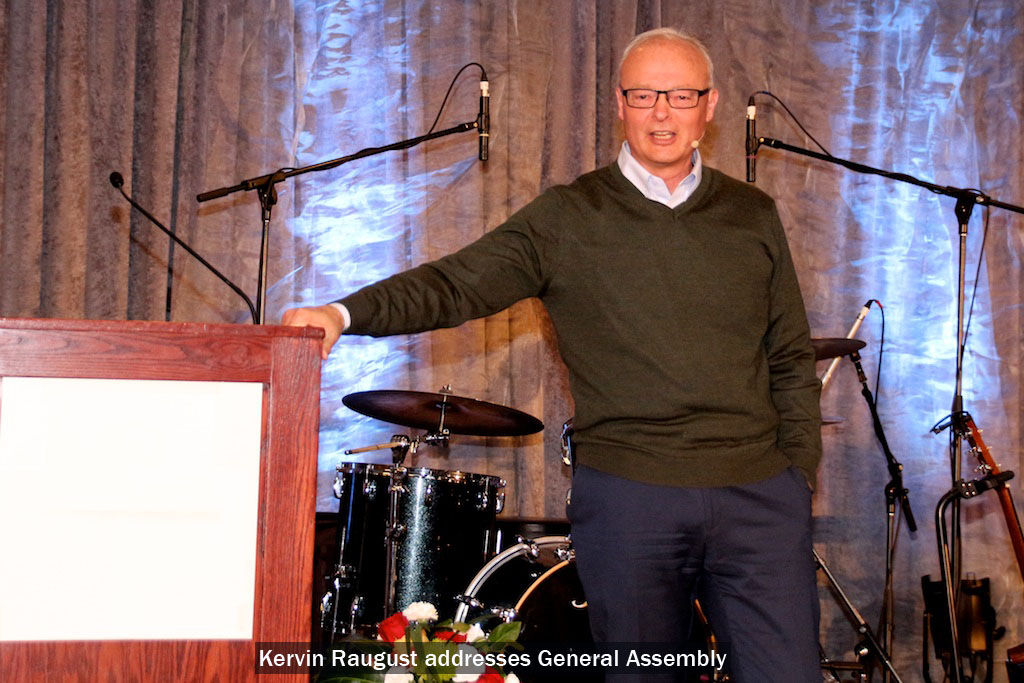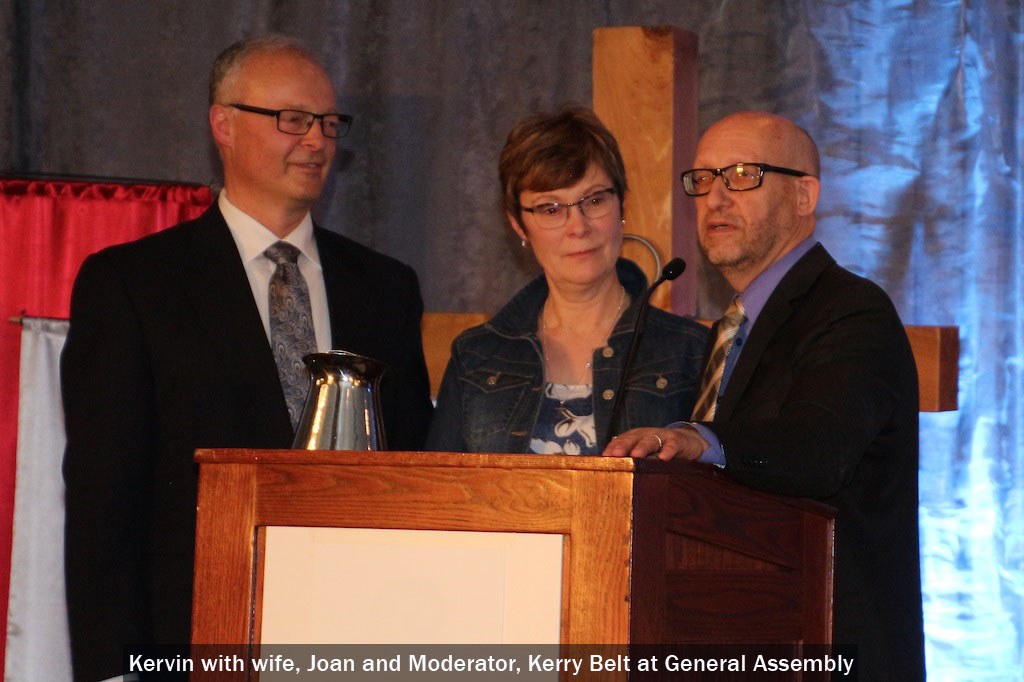 Raugust was the chosen nominee for EMCC President. Since that time I have been in prayer that God would make His will clear. In early January I arranged to meet with Kervin and we spent several profitable hours in conversation about things EMCC, and the things of the Lord. It was some months of patience and perseverance before the vote was taken and the election results known. During General Assembly on Tuesday, May 2, 2017, the ballot returns were read and Kervin became the President Elect with a very strong vote of support.
Congratulations, Kervin, as you soon begin. It has been a joy to serve the people, congregations, pastors, missionaries and other leaders of the EMCC family. It has been a joy to serve with the National Team, strong, committed and in love with Jesus. May you find the same joy in service as I have had. And may God choose to use you in ways that are beyond your understanding or imagining. Congratulations, Welcome and God Bless You!
Pastor Phil
__________________________
Kervin begins his term of office as president of EMCC on July 1st 2017.
Your words of welcome to Kervin through the comments section below would be a great encouragement.

Learn more about Kervin here: