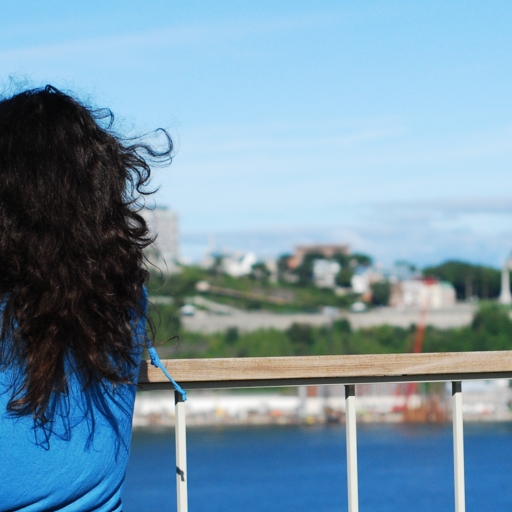 This 1-month Internship will give you a change to participate in Francophone life in Quebec. You'll be sharing life with a family who love to help others in their journey towards and with Jesus. You'll be able to improve your French cultural awareness, work with children, and participate as a volunteer in a café setting designed to help you bring your mission and service of others together. Your willingness to deepen and expand your French language skills will be appreciated as part of this experience.
All WP-internships are self-fundraised. We can assist you in building a budget, and guide you in building a support community.
Estimated cost: $2800 + travel costs
Dates: Nov - Dec 2020 for up to 4 weeks
Application deadline is September 30, 2020. Applicants must be 18 years or older to apply. If interested, submit your interest to
wp@emcc.ca
, mark LEVIS INTERNSHIP 2020 in the subject, and an application link will be sent to you.