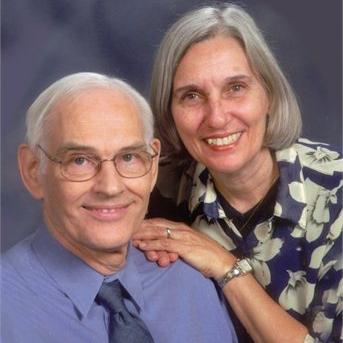 Serving Since: 1972

Summary
Ron and Jeannette are involved in teaching and leadership training for the Igreja Missionária Unida do Brasil, EMCC's International Partner Denomination in Brazil.

Missionary Project Description:
With his Brazilian counterpart, Adriano Coelho, Ron's responsibility is leadership training in the northwest District of the Igreja Missionária Unida do Brasil (EMCC's partner denomination). The Brazil church's method of choosing and licensing future pastors includes serving under an experienced pastor as an apprentice, a three year course of theological studies, and Board examinations as the potential pastor goes from a Local to a District, to a General Denominational license.
Jeannette teaches some Pastoral Training courses as well. She also involves herself in the local church and its ministry in Habitar Brasil, a marginalized part of their city of Ji-Paraná.