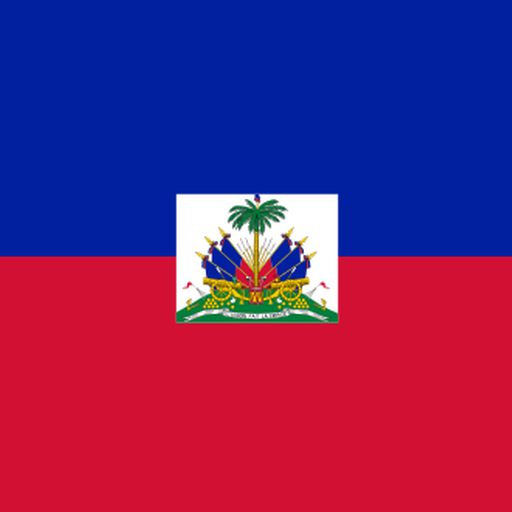 Country:
Haiti
RELIEF & DEVELOPMENT PROJECT #138:

Homes For Haiti
TARGET:
$250,000
BENEFICIARIES:
Families displaced by Hurricane Matthew, local tradesmen, communities, others living in abject poverty.
DESCRIPTION:
Phase 1 of Homes for Haiti saw numerous homes built for earthquake survivors using Structural Insulated Panel Technology. These homes have been cost effective, well received and resilient to the elements. Because of increasing costs for materials and transportation of the Structural Insulated Panels, Phase 2 implemented traditional construction methods to continue to provide housing for the most needy of earthquake survivors as well as others who are living in extreme poverty and are at risk. The implementation of traditional construction methods provided needed work for local tradesmen. In Phase 3 we are shifting attention to those who have been displaced by Hurricane Matthew in the fall of 2016.
EMCC is partnering on this project with our sister denomination in Haiti (the AEM).