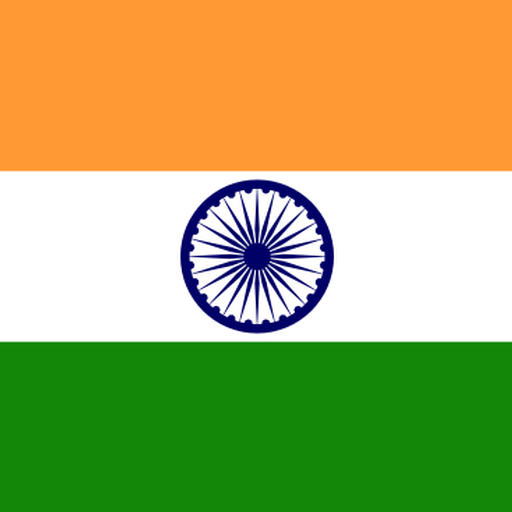 Country:
India
TARGET FOR PHASE 1
$82,860
BENEFICIARIES
Engineering students, women on the university campus, local communities in which schools will be built after this demonstration phase.
DESCRIPTION
Over the past two years, the Lord has led EMCC into a relationship with a very significant movement in the
region of Allahabad, India known as Yeshu Darbar. This is a movement that has seen thousands of people begin to follow Jesus in recent days.
There are a variety of ways we can share in ministry with this movement. One of the areas where they have asked EMCC for help is to see their vision of developing 500 schools come to life. For many village children in the region, formal education is next to non-existent. Yeshu Darbar would like to change that by building schools and staffing them with teachers who would also serve a pastoral role in the community.
The first phase of this project will be to train local workers in the use of Structural Insulated Paneling technology - the same technology we used in Phase I of Homes for Haiti. All the resources for manufacturing Structural Insulated Paneling are available within India.
In the late fall of 2014, a Volunteer Team will travel to Allahabad to oversee the construction of an insulated panel building on the campus of a university that supports Yeshu Darbar. Engineering students at the university will gain first-hand experience in the theory and application of Insulated Paneling technology. The resulting structure will serve as a women's chapel.
If you are interested in participating on the Volunteer Team, please contact
Lou Geense
.