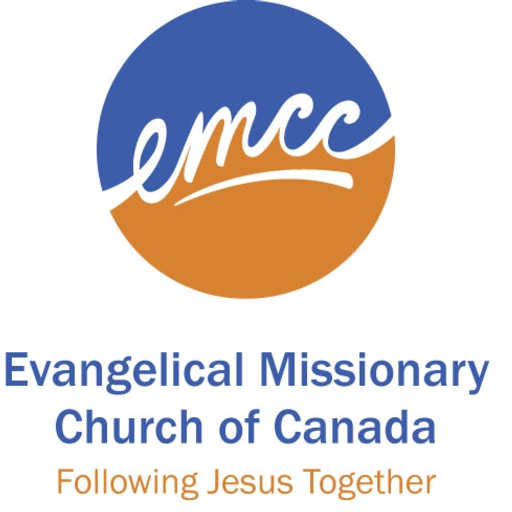 Country:
Canada
EMCC FUND:

General Fund
BENEFICIARIES:
Canadians Congregations & Leaders.
DESCRIPTION:

The EMCC is committed to following Jesus on mission together. To that end, our National Team coaches, catalyzes, resources, and networks EMCC congregations, leaders and followers of Jesus.
The work of the National Team and the resourcing provided for congregations and leaders is funded by our Common Cause Fund. The Covenant Commitment of our congregations is to give to our Common Cause. The formula for giving to Common Cause is 5% of operating revenue, so that every congregation can invest and participate according to its size. The 5% is a good faith commitment toward our Common Cause. Not every congregation is able to contribute proportionately. The Common Cause Fund welcomes contributions of all sizes from anyone so led to give.