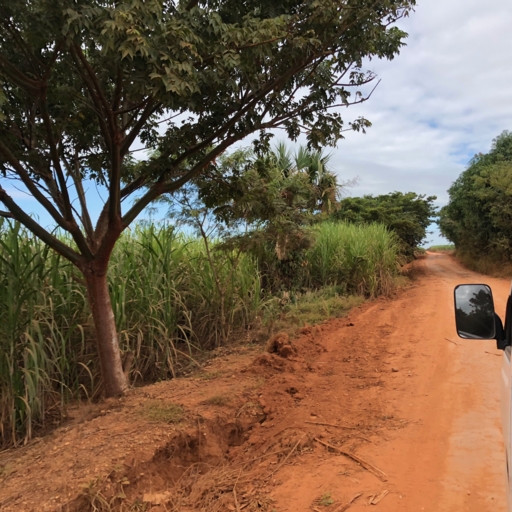 COUNTRY: Mexico
INTERNATIONAL PROJECTS FUND #341:
Mexico Mission Vehicle

TARGET:
$45,604.40 CAD (September 2019)

DESCRIPTION:
You can assist with the purchase of a ministry vehicle for our World Partners Global workers in Mexico. The churches we support are often in the mountainous areas and lowlands of Mexico. Our Global workers will be sufficiently-equipped with a vehicle that is rugged and safe enough to handle the rural terrain, enabling them to oversee and encourage Discipleship, and head up Leadership Development for Pastors and Leaders alongside our two Evangelical Missionary Church Partner Denominations in Mexico with efficiency, safety and consistency.