WHAT THE SERIES IS ABOUT
Get acquainted with EMCC's Global Family and Partners

You're invited to join in this online video call, which is one in a series of Global Partner Chats 2019-2020
You'll be encouraged as you interact with these friends from across the Globe.
Please send a link to others you know who would love to be included.

WHAT WILL WE DO?

Introduce Charles to EMCC
Hear what God is doing in Kenya, and be informed for prayer and action
Have time for Q&A
Pray together

GUEST FOR THIS DAY: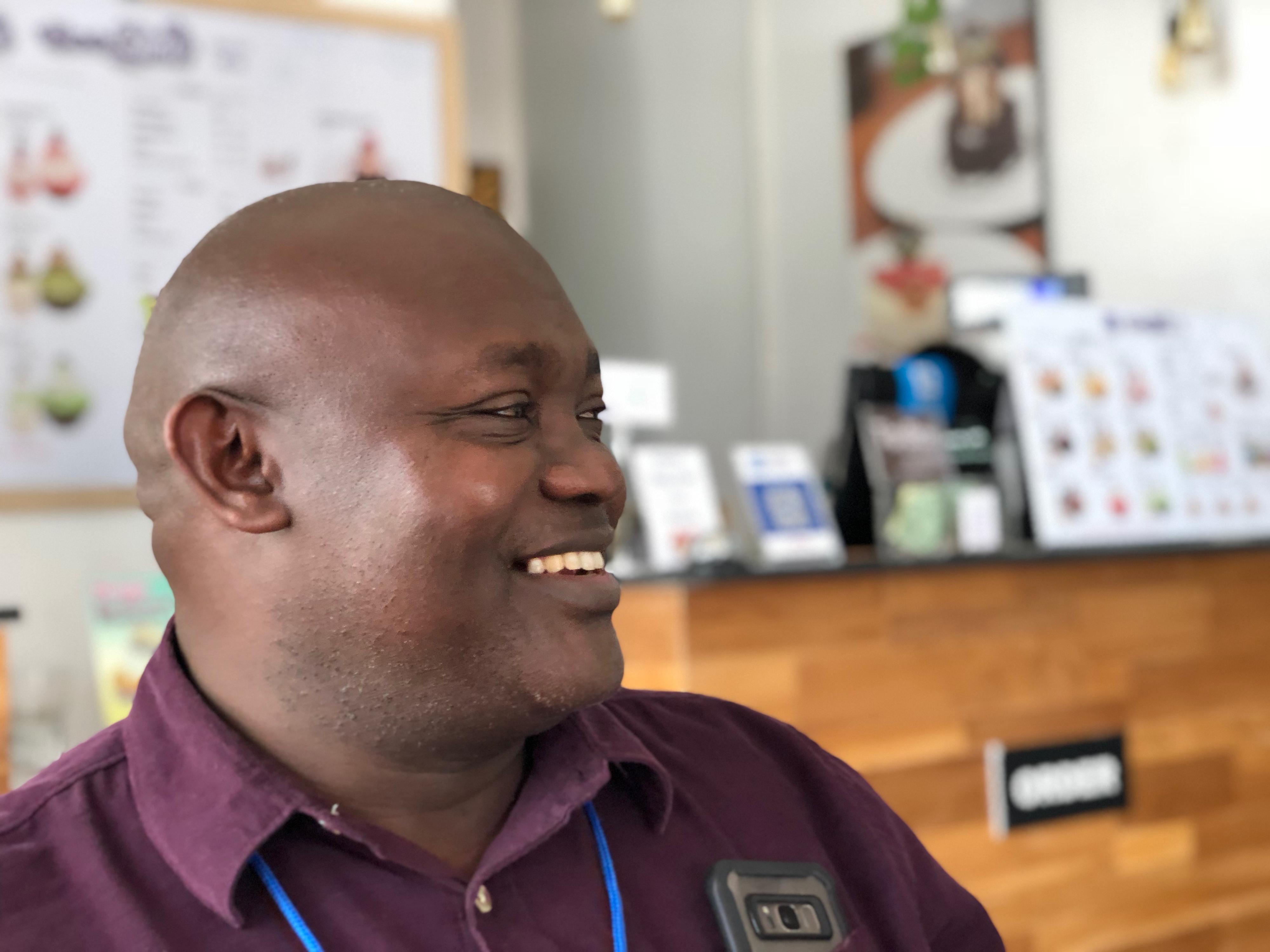 Charles Kinyanjui
President of Kenya Missionary Church
World Partners International President


HOW DO I JOIN?
Follow this link to Download Zoom and join in:
https://zoom.us/j/334930422


WEDNESDAY NOVEMBER 13, 2019
7AM Pacific / 8AM Mountain / 9AM Central / 10AM Eastern / 11AM Atlantic
(1.5 hrs)

OTHERS IN THE 2019-2020 SERIES
November 20. Shane D'Souza from India
January 9, Teodora Dobre from Romania
January 16, Tej Rokka, from Nepal

There is no cost to participate, but please register a minimum of two days prior to the event (November 11).