2019 Day With… Mission + Culture Tour.

As part of our reset of EMCC World Partners, we are coming across the country to connect with as many pastors and mission-engaged people in the EMCC as we can. In this lead-up to our General Assembly in Toronto, April 26-28, 2019, this Day With… tour in Feb/Mar 2019 will be a place for your voice. Come interact with the ideas that draw us together in a God-honouring future Global mission engagement. Come hear the proposed posture and strategic direction for Global partners, workers, and development. Come hear ways that EMCC World Partners can help your congregation and individuals respond to Jesus' invitation to participate in His Mission in your community and the world.



Tour Dates and Locations

Presenters

Joel Zantingh
Executive Director World Partners
Nicole Jones-Qandah
World Partners Engagement Strategist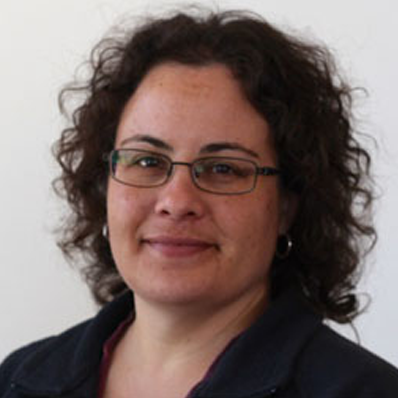 Pam Hicks
Refugee Sponsorship Coordinator
Mark Anderson
Cultural Intelligence Facilitator
Resources
In preparation for our meetings together, please review the following documents.
EMCC Theology of Integral Mission
Proposed Vision and Strategic Direction
Global Mission Terms

Below are links to a graphic you can display in a presentation slide show in your church.
Right-click on the appropriate link (the event closest to your location), and select "Save linked file as..."
Feb. 19 7-9pm Royal City Church Guelph Ontario
Feb. 21 7-9pm Hanover Church Hanover Ontario
Feb. 23 10am-12pm Healing Streams International Truro Nova Scotia
Feb. 26 7-9pm Callander Bay Church Callander Bay Ontario
Feb. 27 7-9pm Rhema Church Ottawa/Gatineau Ontario/Quebec
Mar. 5 7-9pm Immanuel Fellowship Winnipeg Manitoba
Mar. 7 7-9pm Echo Lake Bible Camp Fort Qu'Appelle Saskatchewan
Mar. 9 9-11am Bear Creek Church Surrey BC
Mar. 13 7-9pm Powers Creek Church West Kelowna BC
Mar. 16 9-11am Hillcrest Church Medicine Hat Alberta
Mar. 19 7-9pm Crossroads Church Red Deer Alberta