Relief and Development Projects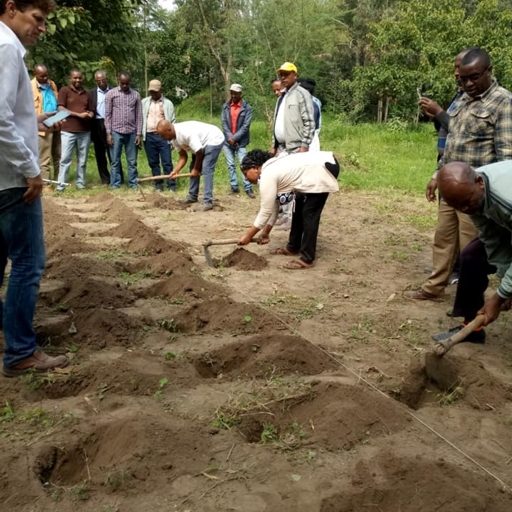 SEED THE TRAINING OF TEACHERS IN CONSERVATION AGRICULTURE, FOR THEIR BENEFIT AND THE BENEFIT OF THOSE THEY DISCIPLE.
EMCC World Partners is working with Amharic Bible Schools (ABS) in Ethiopia to equip their rural teachers in Farming God's Way. The goal is to supplement their meagre income through stronger crop yields so that they can provide adequately for their families.
Furthermore, these teachers can become future trainers as they weave the Farming God's Way material into the bible school curriculum.
Target: $27,000 CAD (2017-2022)