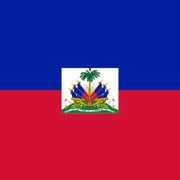 Country: Haiti

Date: October 20 - November 2, 2017

Focus: This team will conduct eye exams and provide eye glasses in the community of Gens de Nantes, Haiti. We are looking for team members to assist. Contact us if you are interested.

*NOTE* - If making a donation to an individual team member, please enter his/her name in the "specific instructions" box when proceeding to the checkout.