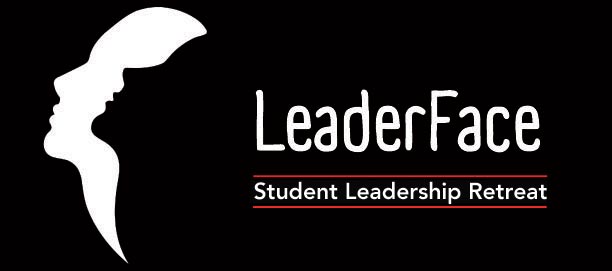 LeaderFace
is a leadership retreat tailored teens.

LeaderFace
is a weekend of interactive learning, making new friends, and having a lot of fun.
LeaderFace
attempts to raise students' confidence in interacting with others in any context. It all begins with learning to follow Jesus. Our vision for
LeaderFace
is to:
Connect students to other students who are following Jesus
Connect students to a larger mission
Connect students to mentors for the development of leadership

BASIC DETAILS
Who
: Students in grades 7-12 and their leaders
When
: 2nd weekend in February (February 10-12)
Where
: Charis Camp, Chilliwack, BC
Cost
: $65.00 / person
For further details, contact the youth leader in your church.
If you are a youth leader and need further details, please contact Marty Bennett email:
marty@chariscamp.com
, Phone:
604-794-7790 ext. 15