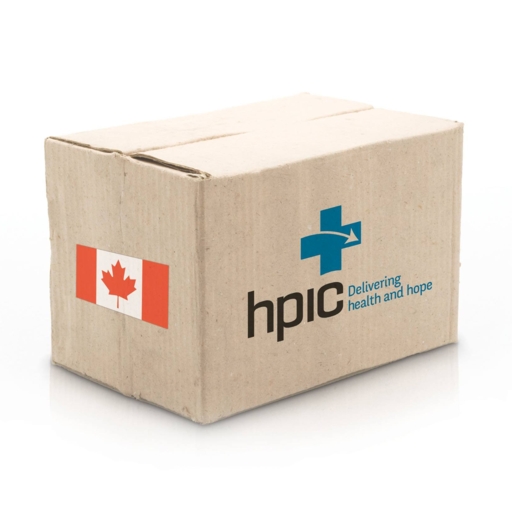 COUNTRIES:
International

DEVELOPMENT INITIATIVE RD135:
Medical Kits

TARGET:
$10,000

DESCRIPTION:
Health Partners International Canada provide Humanitarian Medical Kits, which we purchase and deliver by Short-term Mission teams. Funds are used to purchase medicines and medical supplies in Canada to accompany teams, as well as to possibly purchase medicines within the country.


PLEASE NOTE: EMCC uses PTPs in Haiti, El Salvador, Tanzania and wherever else Volunteer Teams provide a Medical Component. When you give to this fund, it will be used for the next trip where PTPs are needed.