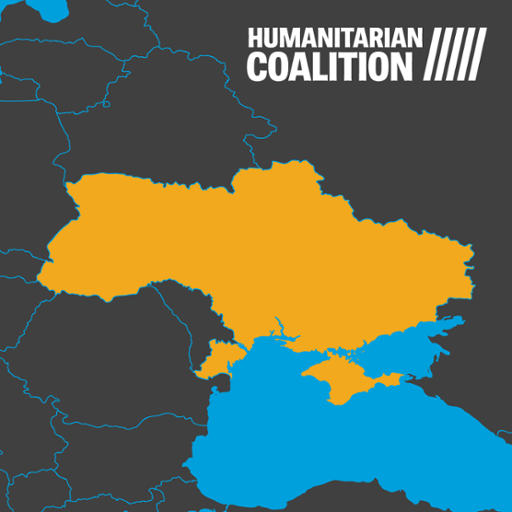 With the conflict escalating and millions fleeing the Ukraine, Canadian Foodgrains Bank members and their locally-based partners are responding to this humanitarian crisis. Food is getting harder for people to access. Infrastructure is being targeted. People are living in fear. And as Ukrainians are being forced to flee, those in other regions in country and neighbouring countries are doing their best to provide shelter, food and a little peace to Ukrainians looking for refuge.
What we know right now:
With numbers expected to rise, the UN Office for Humanitarian Assistance (OCHA) has confirmed 2,421 civilian casualties, including 925 deaths.

As of Mar. 22, at least 3.4 million people have already fled Ukraine, searching for safety in mostly neighbouring countries: Poland, Slovakia, Hungary, Romania and Moldova.

The escalation of conflict in Ukraine comes amidst a surge of COVID-19 cases in the country, where the number of active cases surged by 555 percent between Jan. 15 and Feb. 25

OCHA reports around 12 million people –

nearly 30 per cent of the population – require life-saving humanitarian assistance.
As a member of the Humanitarian Coalition, the Canadian Foodgrains Bank, of which EMCC is a member, is responding to this crisis through their participating members and their locally based partners.