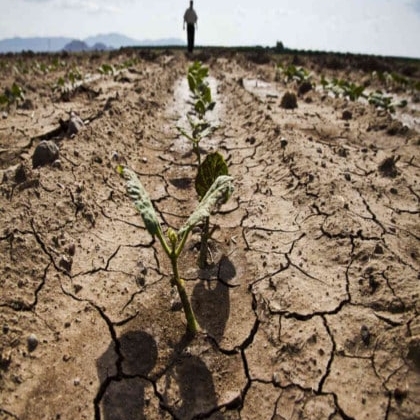 COUNTRY:
International

HUMANITARIAN ASSISTANCE PROJECT RD102:
EMCC Humanitarian Response

BENEFICIARIES:
People affected by emergencies, disasters, or conflict.

DESCRIPTION:
When tragedy happens around the world, EMCC responds with Humanitarian assistance, sometimes in collaboration with known agencies or partners on the ground, and sometimes through our own Global Partners in affected areas. You can give anytime to this fund, and it will be used when we respond. If there is a specific situation you would like to support, please reference it in the notes field when you are completing the online donation form.