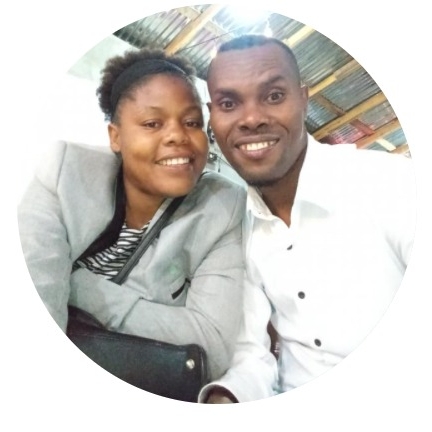 Herlynda is our Global Partner, the Representative of our partner denomination, L'association des Eglises Missionaires (AEM). She coordinates the efforts of the denomination bringing transformation to their communities in Jesus' name.

FOCUS
Community Development

Through needs-assessment processes, Herlynda coordinates and gathers resources to respond to the needs defined by local communities, demonstrating God's heart for those who experience lack. The results are that people experience dignity, and are given hope, community, and love in the name of Jesus. She and her husband Daniel live in Nord-Est Haiti.

To explore Partnerships with the AEM, or support projects that build their capacity to bring transformation in Jesus name, contact World Partners.