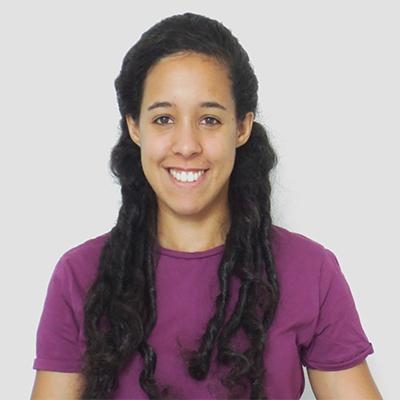 As a staff person with the network IFESworld I help university students find the Biblical good news and respond to the Holy Spirit.
I have a Bachelor's degree in biology and a Master's degree in biochemistry with an emphasis in environmental redemption. In between, I took a gap year to study theology at the Bible institute.
I thought God shared so many cool things with me when I was a student that I decided to accept His invitation to share them back with other students in a place where they could need a hand, such as a more embryonic movement like Cyprus.
I really enjoy hearing students' hard questions, reading teaching, and experimenting with creative ideas. I am fascinated about diving into the culture of the good news of the Bible and re-emerging to better see the practical implications of it in the 21st century.

(Gabi is a World Partners USA mission worker serving in Cyprus)