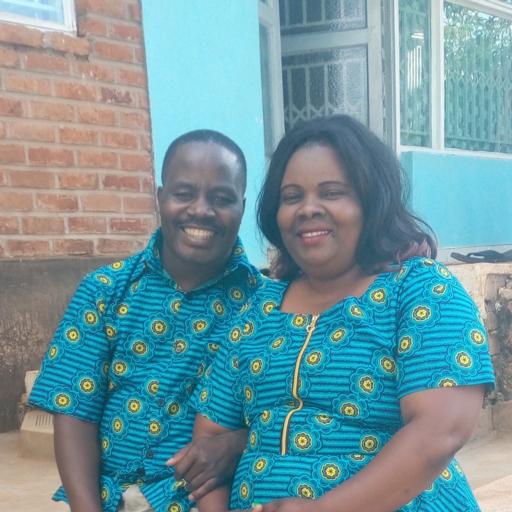 James has traveled to many countries, particularly within Africa, helping disciple-making leaders to be trained, formed and encouraged. Under the banner of "Everlasting Life Ministries, International", the church also integrates development with their discipling, addressing housing needs and facilitating the care of orphans in many communities. Everlasting Life Ministries, International is also known as Missionary Church in Malawi, and is a "World Partners International" Member.
To explore Partnerships with Everlasting Life Ministries, or support projects that build their capacity to bring transformation in Jesus name,
contact World Partners
.