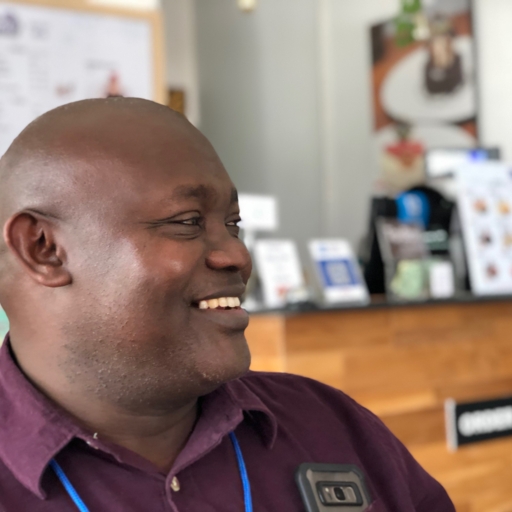 Pastor Charles Kinyanjui began this work in 2005, with a handful of people. Together, they live lives of blessing and inspire people to follow Jesus and love their neighbours, which, to date, has created a disciple-making movement of more than 5 Million people.

Charles also currently serves as the President for World Partners International, the global network of EMCC-Affiliated National Churches in over 20 countries.

To explore Partnerships with New Fishers of Men Ministries or support projects that build this Partners' capacity to bring transformation in Jesus name, contact World Partners.