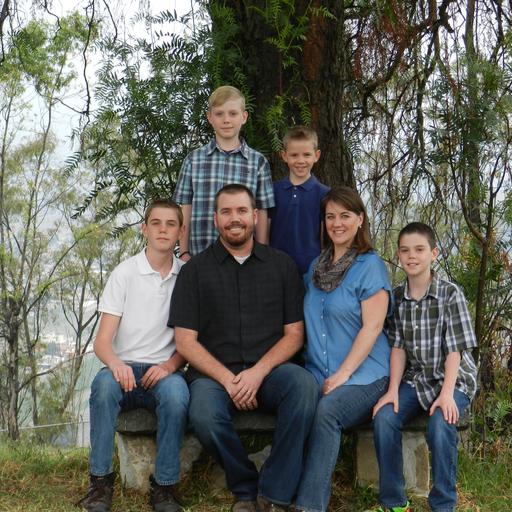 Serving Since:
2004
Summary
Dan & Anne-Marie provide oversight for and leadership to the pastoral training of pastors for our Mexican partner denominations
Description:
Dan and Anne-Marie give oversight to and empower the EMCC World Partners team in Mexico. Living in Puebla, Mexico with their 4 sons, their primary ministry is the development and implementing of pastoral training for the Missionary Church of Mexico (Iglesia Misionera de Mexico) and the Christian Missionary Church (
Iglesia Cristiana Misionera
) using SEAN (Seminary by Extension to the Nations) pastoral Biblical training material. This material allows the World Partners Team in Mexico to reproduce themselves based on the ethos that the fruit of a disciple is another disciple and the fruit of a leader is another leader. Dan is also involved in training and equipping leaders for new church plants.
click here

to give directly through