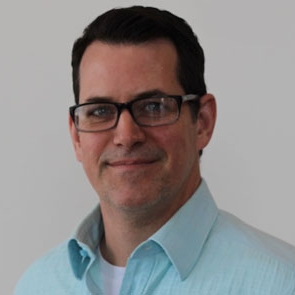 Joel's main focus for the Interim assignment is to lead the assessment and evaluation of our cross-cultural and global work. Depending upon God's Spirit, he hopes to synthesize what God says through our EMCC family and partners, and through other timely sources of wisdom, so that we can be an effective community of disciplers world-wide for years to come.
He provides oversight to the amazing work of our World Partners team, our Relief and Development efforts, and our international partnerships, as we support and invite people around the world to discover the Way of Jesus, create change for suffering people, secure food and education, and value every person. Read his full Bio
here
.
Donations that come through Joel's account here will go to the work of the World Partners Team.