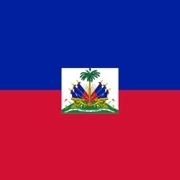 Country:
Haiti
Date:
last two weeks of
February 2019
Focus:
A small team of Canadian health care professionals will travel to Benoit, in southern Haiti, to partner with a team of Haitian specialists to provide medical care for two weeks.
The Canadian team will raise funds to facilitate the purchase of needed equipment and supplies as well.

*Note* - If you are making a donation to an individual team member, please enter his/her name in the "specific instructions" box when proceeding to the checkout.