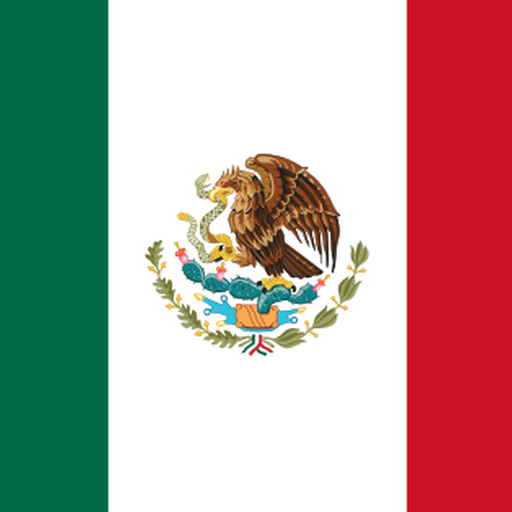 COUNTRY:
Mexico

INTERNATIONAL PROJECTS FUND #336:

Theological Education
TARGET:
$20,000 (August 2017 - July 2019)
DESCRIPTION:
Our mission in Mexico is to strengthen the Church by equipping, mentoring, and developing disciple-making leaders. We also wish to reproduce ourselves by empowering Mexican teachers who will be able to accomplish this mission. The Seminario por Extension A las Naciones (SEAN) material exists in 85 languages and is being used world-wide to prepare Christian leaders & Bible teachers.
This focus of this IPF is:
1. To subsidize the SEAN material for students who demonstrate dedication.
2. To provide the students with the initial study materials & supplies.
3. To provide students with awards after each of the four levels of study is achieved.
4. To cover the remote teaching-related travel expenses of our team: gas/mileage, road tolls, meals, hotels, some occasional flights.
Target: $20,000 (August 2017 - July 2019)