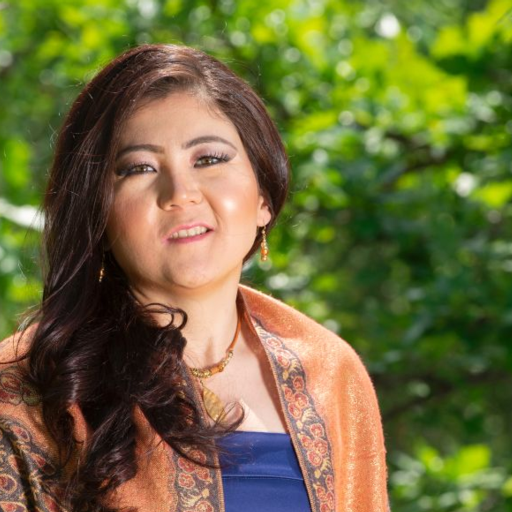 Bota serves as Senior Accountant with Wycliffe Canada.
She enjoys interacting with staff members from around the world and being able to serve them in the area of finance. Her greatest motivation is recognizing how God moves and establishes His Kingdom in unthinkable ways to reach areas of the globe through the faithful ministry of many Wycliffe Canada members.
Bota considers it a great privilege to work with an amazing team in the task of financial stewardship of God's resources and to witness when God and people acknowledge it.