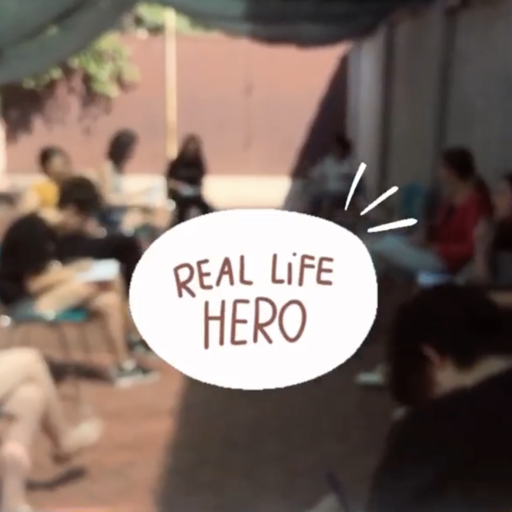 COUNTRY:
Romania
INTERNATIONAL PROJECTS FUND #419:
Heroes Program/360 Youth Work

TARGET:
$25,000 CAD / year (July, 2019 - July 2021)

DESCRIPTION:
This program is a platform for helping volunteers and teens in Craiova to grow in their sense of worth, and provide them with a context for building relationships with mature and principled people who support them on their journey through adolescence.

Four elements of this project are:
1. In school programs – providing in-class character development
programs for teens based on real life stories and anchored in good values and principles.
2. Out of school Community-building – engaging teens out-of-school in discipling opportunities
3. Coaching leaders on how to disciple young people through life-on-life mentoring relationships
4. Engaging the community in helping the younger generation succeed.
(updated 2019)