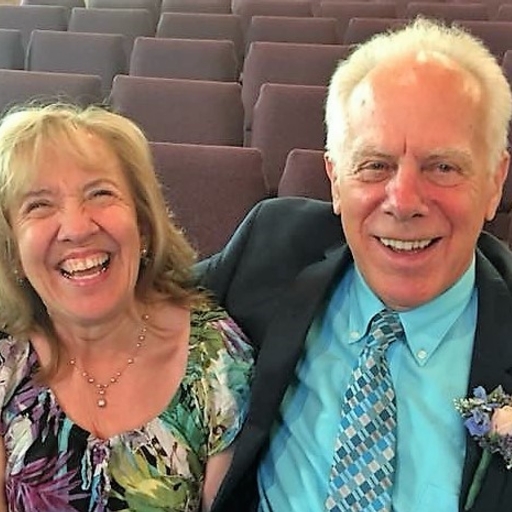 Abe and Diane have focused on training church leaders in Ukraine. In this cultural context, that is predominantly with men, and so their "New Life for MEN", now called "NLFM Master Class", provides key learning to help leaders become more effective and fruitful.

The denomination they partner with in Ukraine has 2300 churches but most are small, although the seeds of passion for Jesus' mission are growing. Through facilitated church planting workshops and interactions with large groups across the country, there is some momentum for new church initiatives. Abe listens and advises national leaders in areas of church planting and pastoral care, and resources the congregations to keep developing through Church Based Leadership Training.

Together Abe and Diane are producing a Guide for Church Planting. Diane also carries on as prayer ministry liaison and correspondence and does ongoing research towards improving the training.
Currently, in response to the Ukranian conflict, Abe and Diane are focusing on the future of those who will return to their homes. Visit the vision and focus of this initiative here. https://renew-ukraine.life/