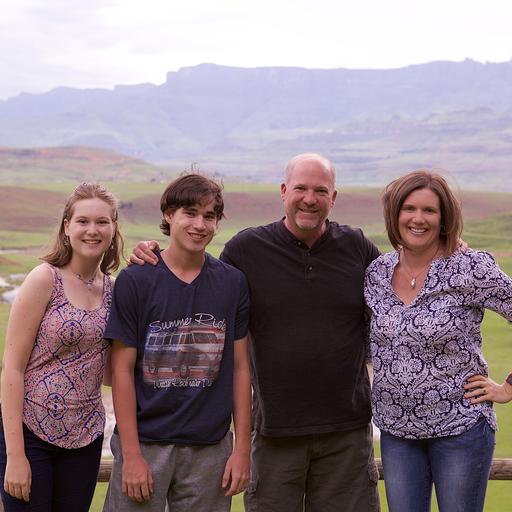 Serving since 2005
Summary
Dan and Kerry Wiens have been involved in community development in South Africa for the past 8 years. They started in a small geographical area in rural KwaZulu Natal and have gradually widened their scope to other countries in Africa.
Missionary Project Description:
The Wiens are passionate about finding ways to express the whole gospel message to communities after seeing first-hand the burden and hopelessness resulting from poverty and hunger. Dan and Kerry are working to develop networks of leaders that will be able to transform the continent. They desire to see people begin to steward Africa's abundance using the Farming God's Way tool. Their work takes them throughout South Africa, as well as to Ethiopia and Tanzania. Dan and Kerry will be working to develop the Inundo Model Farm in South Africa.
Join Our Mailing List