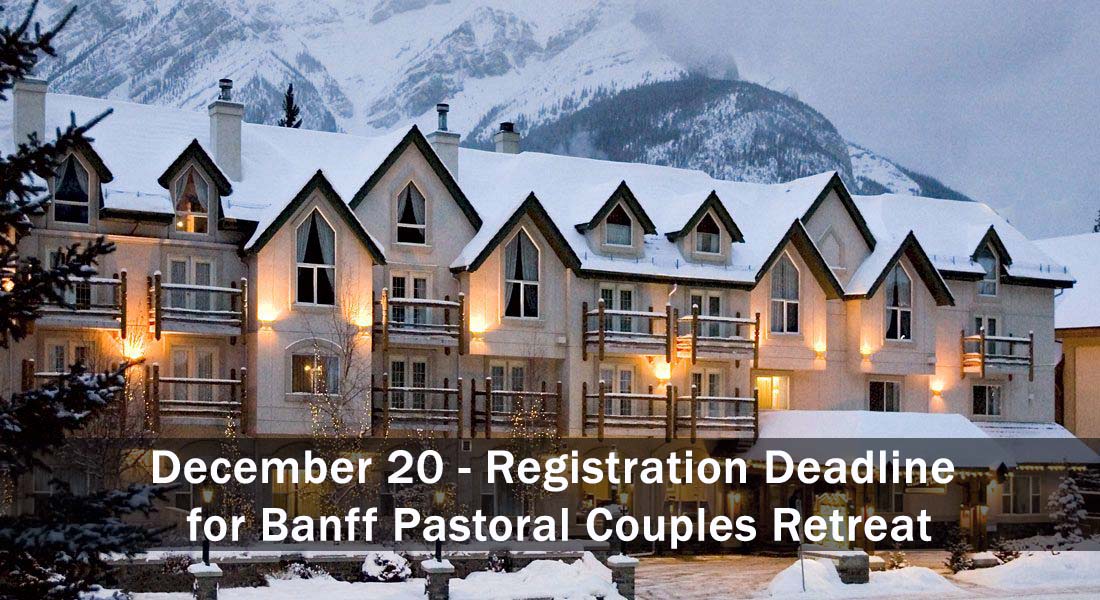 You are invited to come away for a weekend designed for restoration and renewal while you breathe in fresh mountain air! You will be encouraged through thoughtful teaching, worship and laughter together…and, of course, some free time to yourselves as a couple!

Dale & Lee Wolery join us this year to provide ministry insights. Dale is the founder and Executive Director of the Clergy Recovery Network, a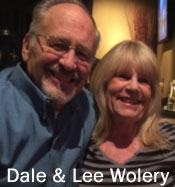 nondenominational resource for Ministry Professionals in crisis. Dale focuses his ministry on mentoring, consulting, referral and writing. He has served many years as pastor, first in Tennessee and then in the Los Angeles area. It was while in the pastorate that Dale experienced Burn Out and through this experience developed this ministry. Dale has a vulnerable teaching style; a warm blend of honesty, real life insights and Scripture. Dale and Lee love working with people, finding the joy and humour in living.

Reservations at Rundlestone Lodge are to be made by you. Use Group Registration Code: EMCC18

The Registration Fee for the retreat including accommodations is $380/couple or $330/individual, due by December 20th, 2017. Registration is limited.
Download the brochure for further details (registration form included).


Brochure