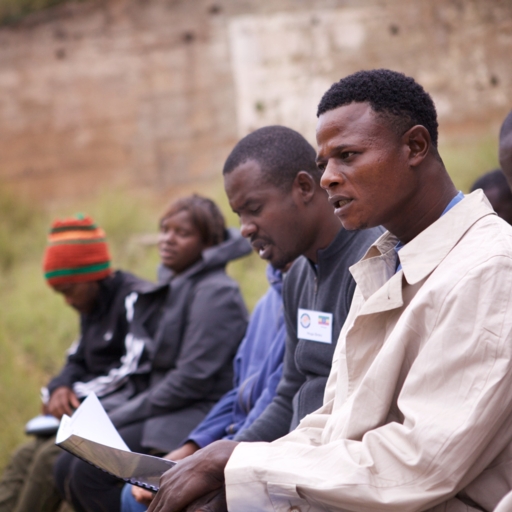 COUNTRY: South Africa
INTERNATIONAL PROJECTS FUND #341:
Inundo Developmental Model and Training Farm

TARGET:
$356,154 (August 2018 - July 2021)

DESCRIPTION:
The Wiens's time in South Africa has led to a deepening burden to find ways to express the whole gospel message to communities, after seeing first-hand the burden and hopelessness resulting from poverty and hunger. Dan and Kerry are working to develop networks of leaders that will be able to transform the continent. They desire to see people begin to steward Africa's abundance using the Farming God's Way tool. Their work takes them throughout South Africa, as well as to Ethiopia and Tanzania.
Inundo ("overflow") is an experiential model farm developed by Dan & Kerry Wiens, where they and their team will share their whole lives, transformed by the Good News, with a growing network of implementers and trainers. They will be able to increase the network members' influence as they implement and pass on to others what the Inundo team are modelling in their life with Jesus and in the implementation of Farming God's Way. The measurement of their success will be a growing network of African influencers, enabling an overflow of abundant living across the continent.