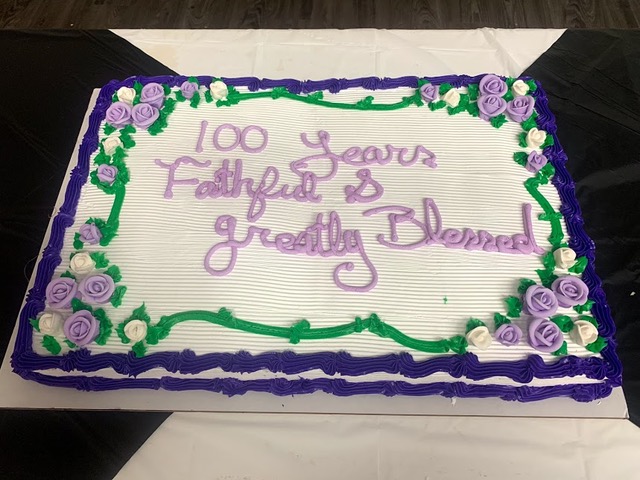 On the weekend of July 27-28, 2019 the congregation and friends of Lipton EMCC gathered to celebrate 100 years of making a difference for God in and around their community in rural Saskatchewan.

As a family of churches throughout Canada, we join in congratulating them on this special milestone!

Their theme for the weekend, "100 Years… Faithful and Greatly Blessed", fits their storied past and present. Originally two churches, Lipton First Church and Lipton Zion voted to merge and began services in their new building in 1968. Besides ministries within the church, congregants have continually brought a Christian presence to a wide array of local organizations and sporting events. Twenty-seven pastors heeded God's call to shepherd the growing and changing flock in Lipton. Current Pastor, James Graham says the following about God's leading for future ministry:
"Being entrusted with a legacy 100 years in the making is a grand challenge. Our hope truly is summed up in the words of a song we were blessed to hear throughout our weekend of rejoicing; 'May those who go behind us find us faithful.' That is our hope - that the generations that follow will look upon the sacrifices and stewardship of this present generation and be as inspired in their pursuit of God as we have been by the generations who blazed the trail for us."