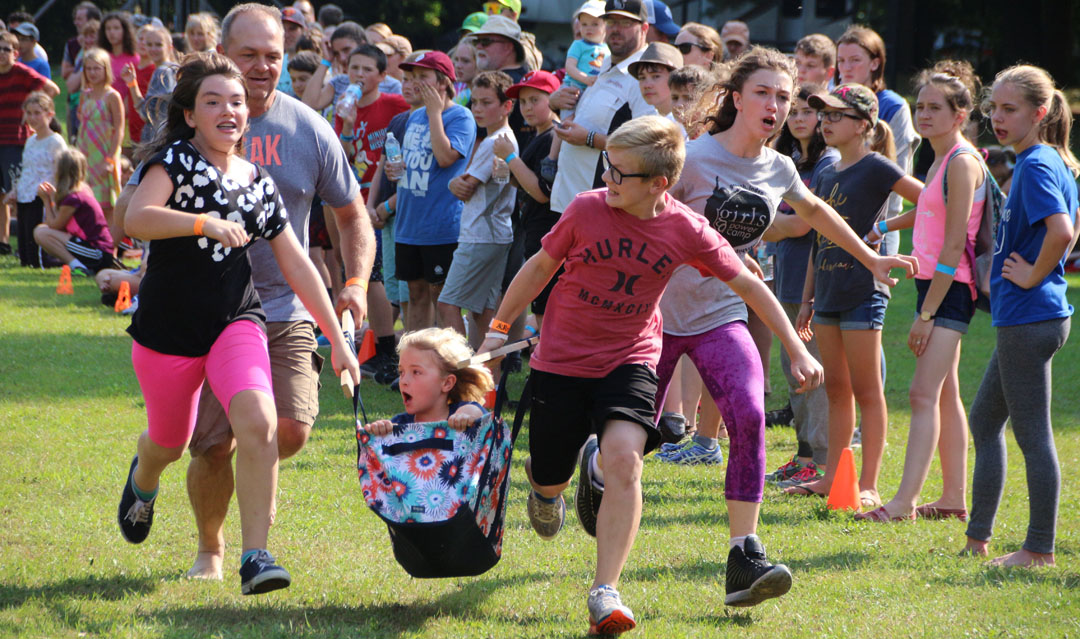 Jr Pitch, held at Stayner Camp on the 4th weekend in September, has been running for 24 years consecutively. This year it attracted about 600 junior high students and leaders for a weekend of camping, recreational activities, concerts, teaching and conversations. The majority come with EMCC related church groups but several other denominations and parachurch organizations such as Youth For Christ are represented as well.
Jill Zettler, who now leads the event, began her journey with Jesus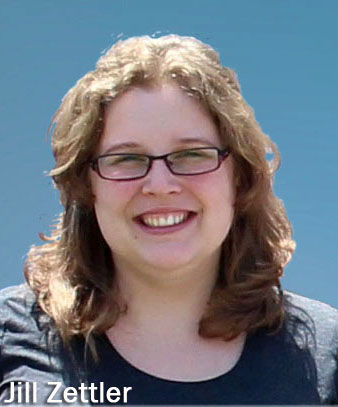 at JR Pitch as a 6th grade junior higher. It was her first exposure to a Christian gathering. She thought it was awesome and consequently began to attend youth group meetings at Hanover EMC on a regular basis. By grade 9 she had committed her life to Christ. Looking back on her first experience with JR Pitch, it was the fun she had and the memories she built with other students and leaders at JR Pitch that paved the way for her to become a follower of Jesus.
As the current director of JR Pitch, Jill loves to work with others to create the same kind of experience for Junior High students that she enjoyed as a grade 6 student – a weekend of building great memories and opening meaningful conversations with other students and leaders, and learning to relate to God. JR Pitch builds a solid foundation of relationship which makes it much easier for leaders to connect with students through the remainder of the year. For many junior high students, it's the first time they are exposed to the story of Jesus in a manner that's crafted to connect directly with them.
A highlight for Jill this year, was to see 3 students from her own group decide to follow Jesus in the course of small group conversations after the general sessions. Noteworthy is the fact that this year's speaker, Suzzi Higgins, came to Christ as a teenager through the influence of youth leaders at Stratford EMC, who brought her to Pitch & Praise year after year. Suzzi has been involved in youth ministry ever since and has helped many young people become reproducing followers of Jesus as a Youth For Christ worker.
Beyond the impact JR Pitch is having on specific junior high students, it's also helping to network youth leaders and build relationships between churches. Furthermore, this year students raised $500 in an offering to provide safe and echo friendly toilets for a village near Kolkata, India. You can learn more about that project here.