This Christmas, help to train a health care professional in India or Haiti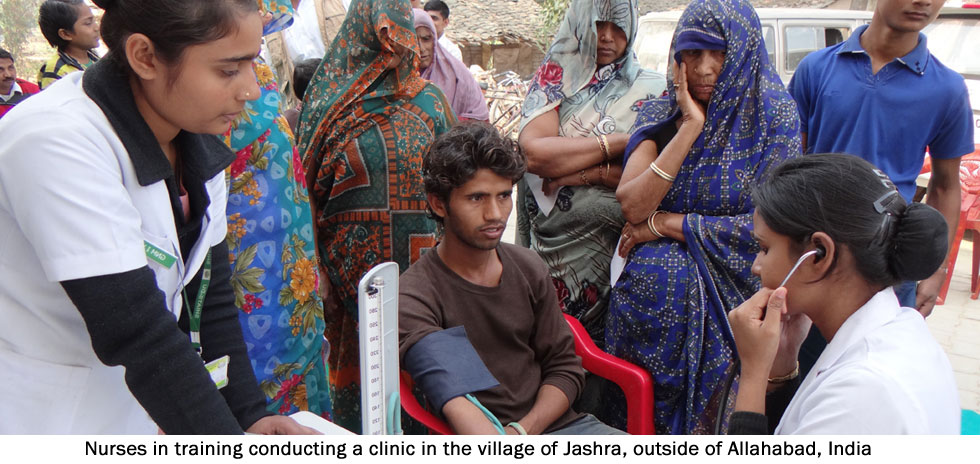 EMCC Relief & Development is working hand-in-hand with the strengths of our partners in India and Haiti to create change for a new generation.

Dr. Arvind Dayal is head of the science department at SHUATS University in Allahabad, India. The Christian College of Nursing functions within the science department. A limited number of scholarships are granted to students who are qualified for admission but do not have the financial resources to attend. Dr. Dayal has a heart specifically to see young people from rural villages trained who will take their professional training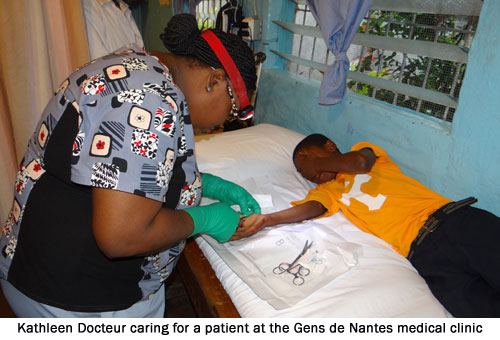 back to help the people in their villages. With our help, SHUATS is hoping to offer scholarships to 10 such student who would otherwise have no access to a university education.

In Haiti, the Yvonne Martin Memorial Scholarship Fund has funded the training of 10 health care professionals since 2007. The fund was established in honour of Yvonne Martin, a nurse from Alma, ON, who was killed in the earthquake of 2010 while serving on a volunteer medical team.
Kathleen Docteur was trained as a nurse with the help of the Yvonne Martin Memorial Scholarship Fund. After addition studies in midwifery, she completed a year-long internship at the Gens de Nantes Health Clinic. She has since been hired full-time at the Gens de Nantes clinic as a midwife.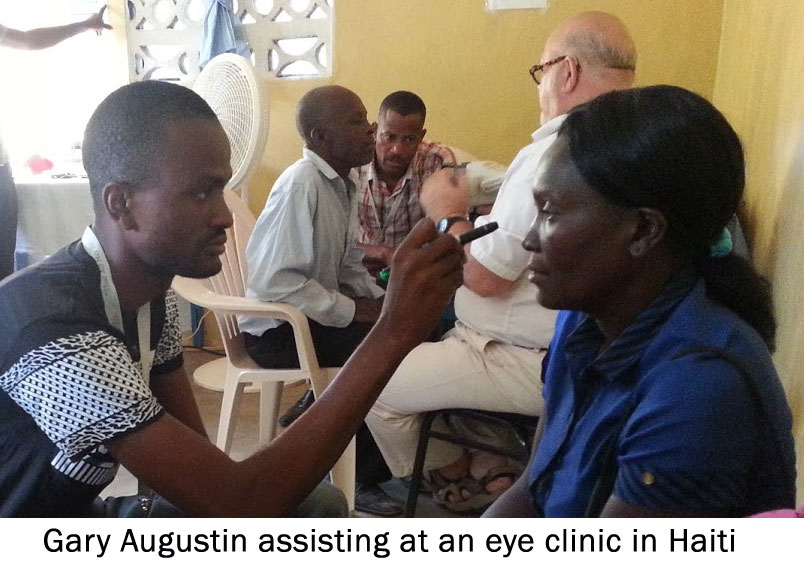 Gary Augustin, another recipient of Yvonne Martin Memorial Scholarship Funds, will graduate from a 4-year nursing program in January 2018, and will begin a year of service at the Gens de Nantes health clinic as a condition of his funding.
Learn more about other scholarship recipients
here
.
Your contribution to either of these funds is greatly appreciated.
Donate to Haiti Health Worker Training