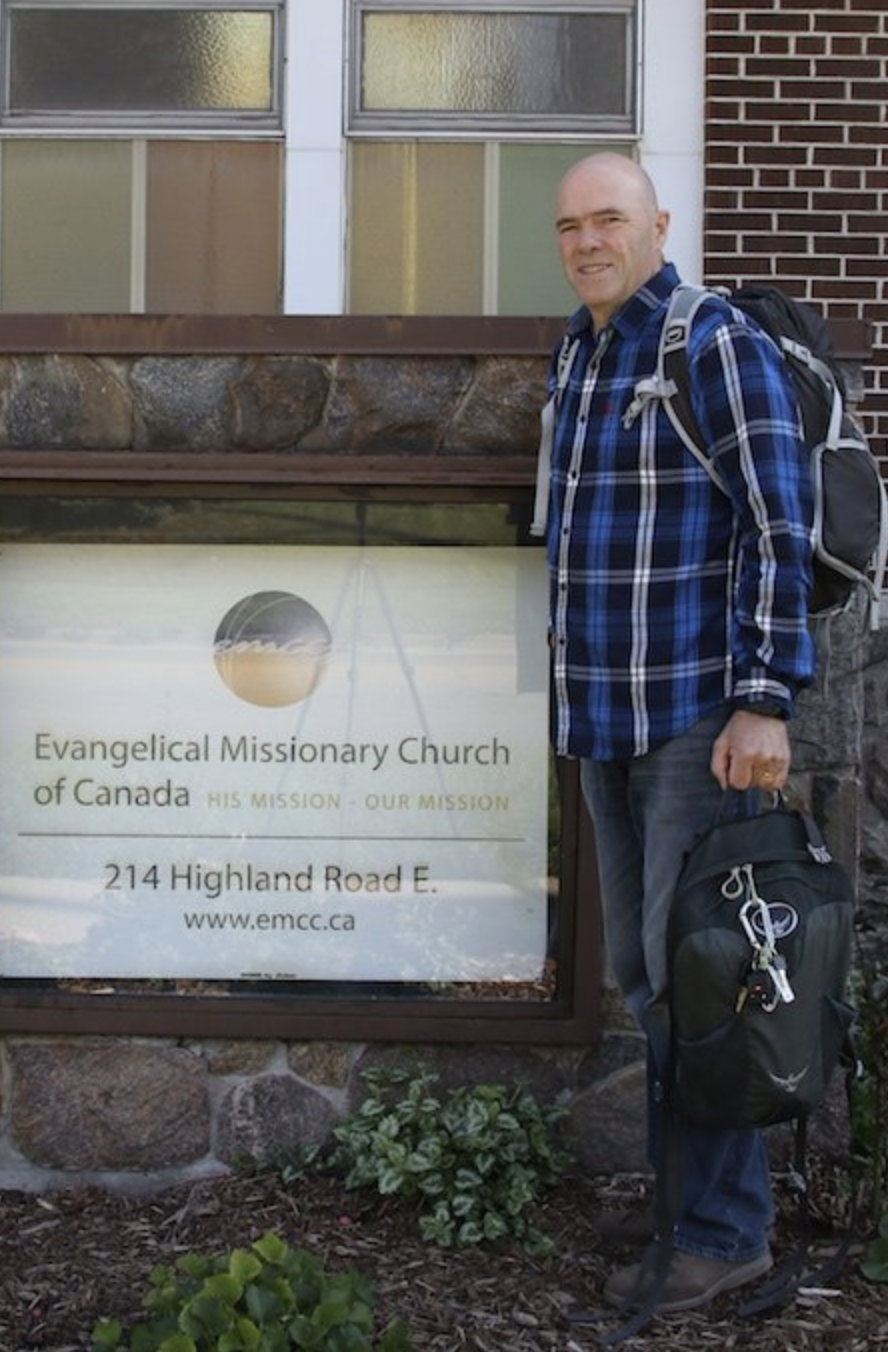 It is with gratitude that the Evangelical Missionary Church of Canada (EMCC) thanks Gavin Wark for his 10 years of service to the former Canada East District of the Missionary Church and 25 years of service to the Evangelical Missionary Church of Canada.

Gavin served the EMCC from the point of merger in 1993 on staff in the Canada East District Office. In 2005 Gavin was appointed as the EMCC National Youth Director. A role change in 2013 introduced him to the world of communications serving half-time as Director of Communications and half-time as the National Youth Director. In 2016 Gavin, accepted the challenge of building a Communications Department in the National Office on a full-time basis. Gavin has left the communications department well positioned for a new day!

We honour Gavin for his faithful service, his outstanding servant heart and for his strong work ethic throughout his tenure on the EMCC staff team. We honour Gavin for his on-going investment in the next generation and the many roles that he played throughout the years, including Pitch, Youth Builders, service to camps, missions and local churches.

Thank you, Gavin! We bless you and pray for you and Peggy as you follow the leading of Jesus into your next ministry assignment among us.
Sincerely,
Kervin Raugust
EMCC President