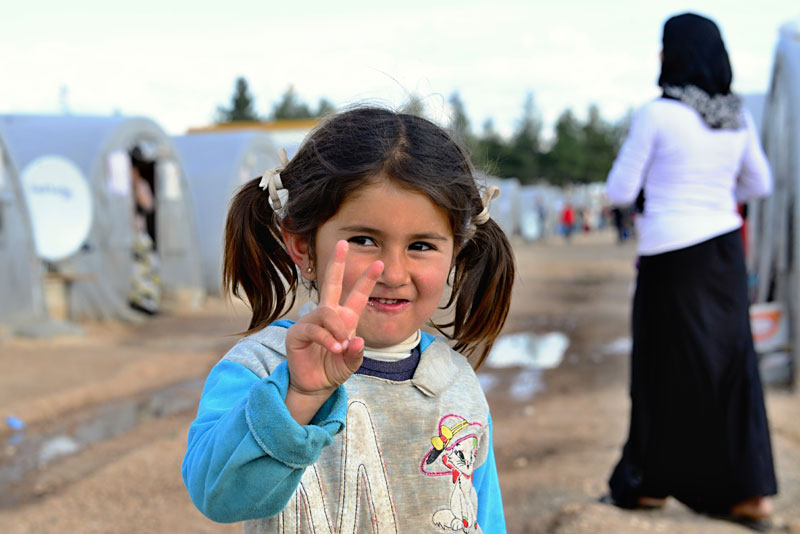 In June we shared the need with you for refugee sponsors. The Canadian government is still seeking to bring in over 1000 refugees before the end of the year. These are people who have already been screened and are ready for travel. With these sponsorships the government covers six months of funding. A Foundation is offering funding for most of the rest. Time is limited though.
Applications for funding must be submitted to the Foundation before mid-September in order for these refugees to arrive in Canada before the end of the year
.
This a great opportunity for churches that would like to sponsor but are hindered by the financial commitment. What is needed? Your church community commitment for one year and a minimum of five volunteers to support these refugees in the resettlement process. These volunteers will have opportunity to build relationships and extend the blessing of God by sharing their life with others, as Jesus calls us to follow Him in loving our neighbour as ourselves.
Where will I find more resources and general information?