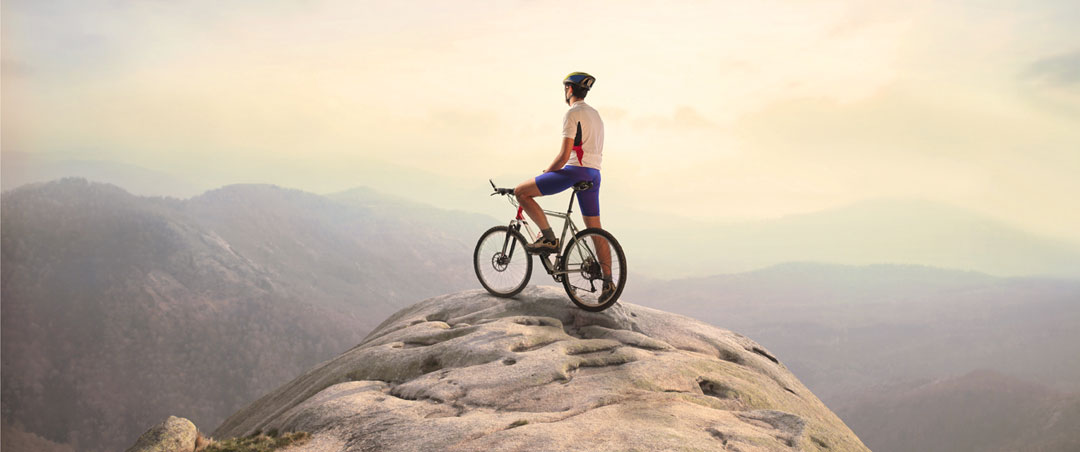 The proverb "Curiosity killed the cat" warns of the dangers of unnecessary investigation or experimentation. In the absence of curiosity, however, there is no progress. Curiosity invites us to explore new ways of thinking about the way things are and ought to be. Progress and curiosity pull on the same yoke.
Curiosity has taken me across Canada twice in the past 100 days. It has been a great thrill to listen and to learn of how we understand our place in God's plan for Canada. Curiosity is leading to discovery of current reality as a first step and will culminate in designing the future together at our Regional Gatherings in 2018.
My great thrill in the first 100 days on the job has been in discovering the pioneering spirit. It's visible in multiple churches which are actively engaged in bringing the healing presence of Jesus into their communities. Bravo to Bear Creek and Hillside in British Columbia, and to Bethany and Royal City in Ontario, and to dozens in between. These churches are engaged in bringing life to – refugees, indigenous people, people on the streets, those abused in human trafficking, and single parent families. They are carrying out healing and deliverance ministries, acts of generosity in their communities, disciple making inside their churches, creating beautiful worship experiences and more. Your stories must be told! Jesus came to destroy the outworking of the devil (I John 3:8) and He is doing it through us!
Curiosity is causing our leaders to hunger for adventure. Being hungry can be a good thing. It is a quality Jesus looks for in those who will become His "mighty men and women". Everywhere I have gone I have discovered leaders who are hungry for a fresh anointing of the Spirit of God to "elevate their strength like that of the wild ox" (Psalm 92:10). Bravo to our pastor leaders and spouses who are eager to "go deeper in intimacy with Jesus and to rise higher in spiritual maturity, authority and capacity". Bravo to those in our congregations who are taking a stand against the night - people like Val, Sunday, George, Deanna, Mike, Kelsie, Paul and Stephanie. Our people are giving us reason to be proud "EMCC-ers". O the places your curiosity will take us. Your stories have to be told!
Curiosity is the fuel of our future. Imagine this, "What if God has a unique destiny in mind for us? What if our destiny is tied to being a people who are known for being followers of the Way? What if our reputation for loving, accepting, forgiving and believing in people is so talked about that crowds start coming our way? What if we become a people who are known for being friends of the broken and bound?" It has happened before. I believe it can happen again. Curiosity is the fuel into our future!
Thank you for your engagement in the Discovery Assessment Project. Learn more about how you can participate here. Plan to join us at the Regional Gatherings in 2018 * where we will listen to the Holy Spirit and to each other in co-designing the future Jesus has in mind for us! There we expect to be touched by the "fresh wind and fresh fire of the Spirit of Jesus"… unto our destiny!
*Regional Gatherings: April 23-24, 2018 in Alberta; April 30-May 1, 2018 in Ontario. Locations TBD.

See an excerpt from Kervin's address to pastors and leaders at a Fall Pastors' Retreat on Achieving Our Kingdom Potential