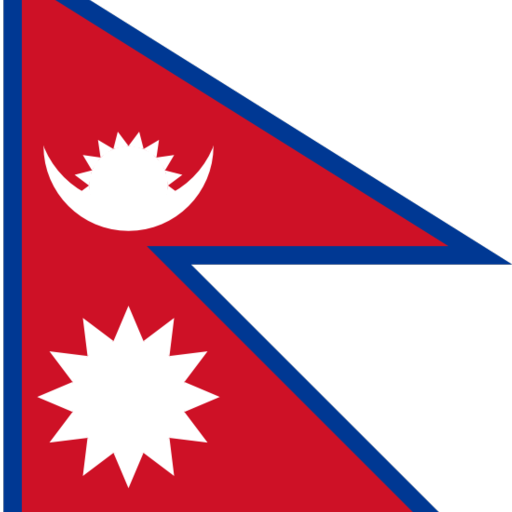 Monsoon rains in Nepal washed away roads, railway lines, and created mudslides on August 13th, 2017. Many people lost their lives but the scale of the disaster is still uncertain. Read more about the monsoon and its effect
here
.
Our partner in Nepal, SARA Ministries, is able to provide food, blankets, clothing, and temporary shelter to thousands in affected areas, and are ready to serve and bless those in need. Financial assistance is needed in order for SARA Ministries to make these provisions.
EMCC, along with other Canadian agencies like
HopeStory
work together with SARA Ministries and SARA Children's Homes. We invite you to join with us and pray for Pastor Tej Rokka and the team on the ground who are willing to serve and care for others in this time of great need, with Jesus, for Jesus, and in the power of His Spirit.
EMCC is receiving donations toward the relief effort. Thank you for caring, for praying, and for giving.