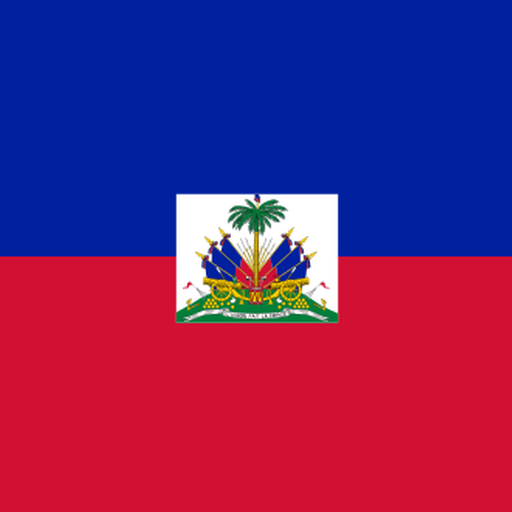 Country:
Haiti
RELIEF & DEVELOPMENT PROJECT #114:

The Gens de Nantes Health Centre (GDNHC)
TARGET:

$125,000
BENEFICIARIES:
Approx 10,000 Haitians in need of medical care.
DESCRIPTION:
The GDNHC has been providing physical, spiritual and emotional care of this community in northeast Haiti as a Christian Health Facility with locally trained staff for many years. The Ministry of Health is now requiring that all medical workers meet government qualifications. The GDNHC must comply with these standards.
EMCC R&D has committed to a three year project to provide funds and housing for recognized medical staff. the GDNHC will serve the community of 10,000 people in the following ways:
health education and immunizations
prenatal and postnatal clinics; care of newborn baby
clinics for children under 5 years
treatment of communicable diseases such as TB and HIV/AIDS
care of chronic illnesses