Relief and Development Projects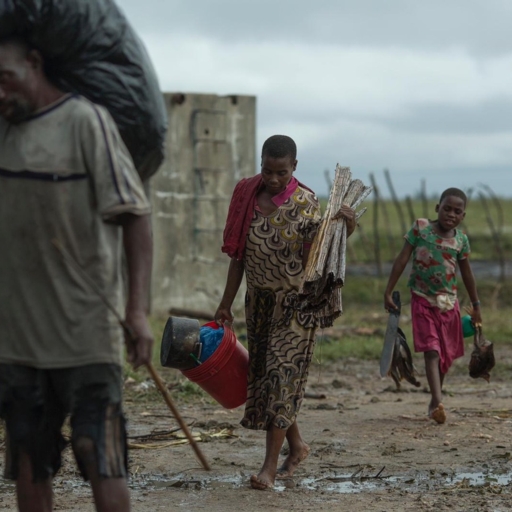 Today we are seeing an unprecedented number of refugees fleeing conflict, extreme poverty and persecution in various parts of the world. The love of God and the admonishment of Scripture compel us to reach out and extend a welcome to these who no longer have a place to call home.
EMCC has an agreement with the Christian & Missionary Alliance, along with other Denominations, to work together to sponsor refugees. This fund will provide needed support to for those who take on the responsibility of sponsoring refugees and helping them to get established in Canada.
For information on how to sponsor refugees, please visit our
Refugee Sponsorship Information Page